Plisse Screen
polyester plisse screen SPECIFICATION Width: 2.0m 2.2m 2.3m 2.4m 2.5m 2.8m 3.0m Length: 25m 30m height: 15mm 18mm 20mm Color: Grey Black Packing: 5 pcs each Carton FEATURES plisse screen is very good
Color

Grey Black

Packing

5 pcs each Carton
polyester plisse screen
SPECIFICATION
Width: 2.0m 2.2m 2.3m 2.4m 2.5m 2.8m 3.0m
Length: 25m 30m
height: 15mm 18mm 20mm
Color: Grey Black
Packing: 5 pcs each Carton
FEATURES
plisse screen is very good quality product. strongest resistance, long durable time.
No smelly!
Excellent weaving without faults.
APPLICATION
window and doors.
Folding window screen system.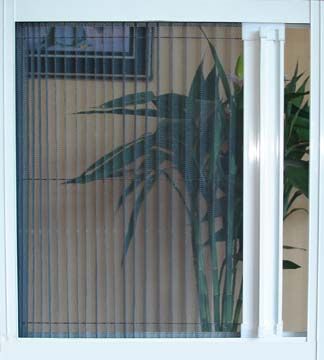 Get A Quote
If you are interested in our products and want to know more details,please leave a message here,we will reply you as soon as we can.