pipes and fittings, storage tanks,cistern,conduits, fume hoods, glass fiber reinforced pipes, pressure vessels and other products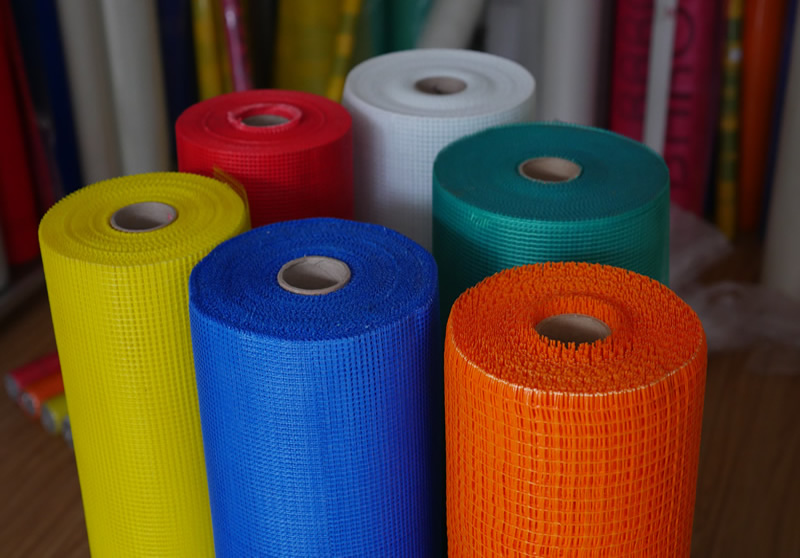 The Fiberglass mesh is made from alkali-resistant or C-glass or E-glass woven fabric, which is then coated with acrylic acid copolymer liquid. It possesses excellent properties such as good alkaline resistance, high strength, exceptional resistance to alkalis and acids, strong cohesion, and excellent coating capabilities.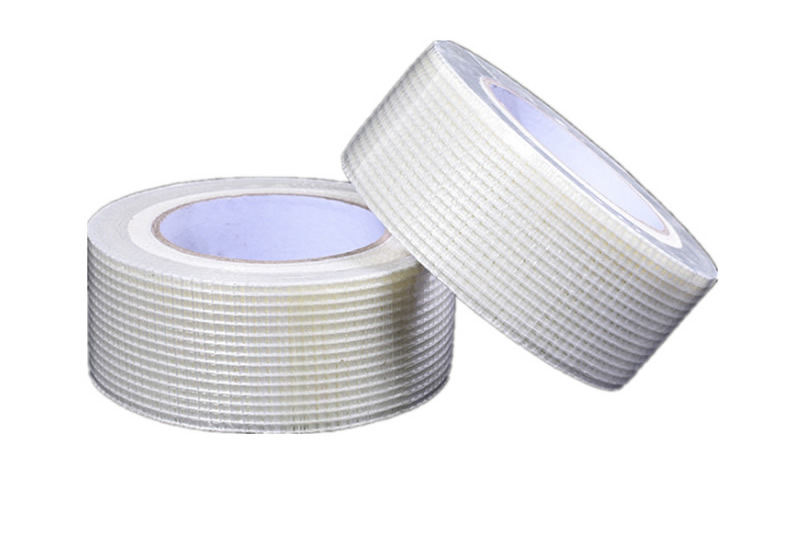 Applications: The Texturized E-glass fiber has a wide range of applications including industrial thermal insulation, lining for piping and electrical cables, heat radiation shielding, high temperature oven door curtains, flange jointing with bolts (ladder tape), and friction reinforcement materials.
Get A Quote
If you are interested in our products and want to know more details,please leave a message here,we will reply you as soon as we can.